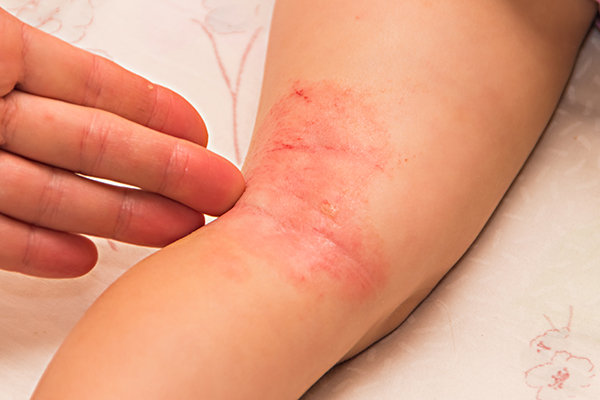 Wet Wrap Therapy for Eczema
Acute flare-ups of eczema treated with wet dressings can benefit from this treatment. Our nurses are trained in treating eczema and can help teach patients and their families how to administer treatments at home.
The itch and pain from this skin condition can sometimes be intolerable and resulting in lack of sleep.
Wet wrap therapy is used in conjunction with topical medications can work wonders to rehydrate and calm the skin.
---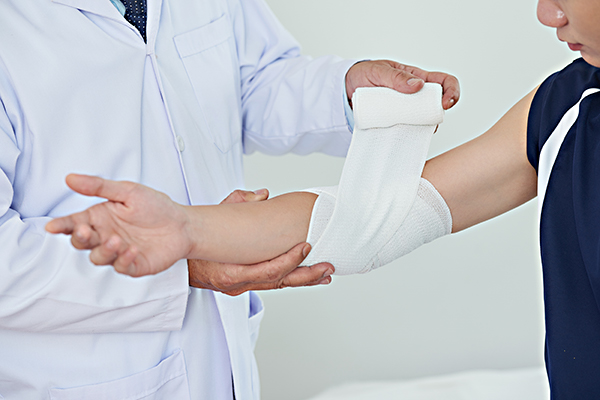 Fluorouracil Wraps for the Treatment of Solar Keratosis
Fluorouracil chemowraps are used to treatment for extensive field treatment for actinic keratoses on the arms and legs. Our nurses are able to perform treatments in clinic.
---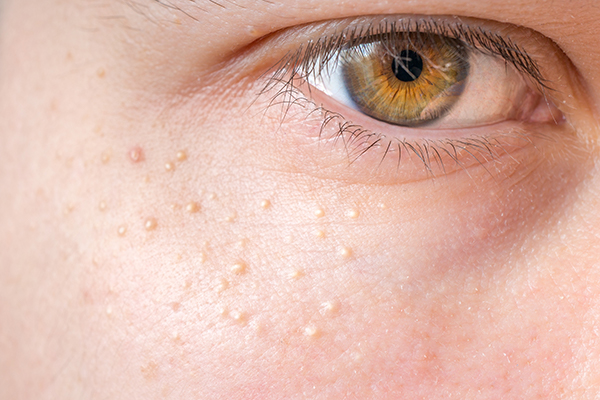 Milia, Comedones and Skin Tags
Our dermatologists can help make the diagnosis and removal of milia, comedones and skin tags if you are concerned about them cosmetically.
---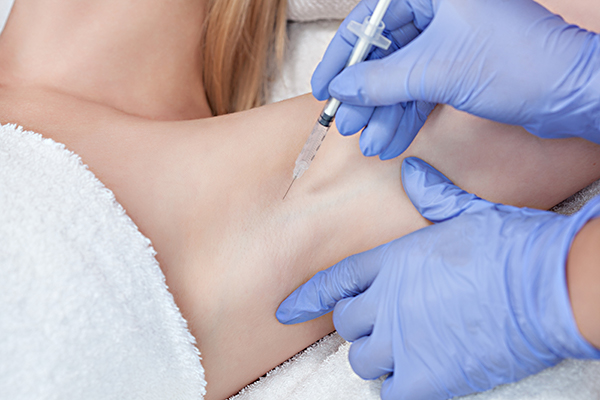 Excessive Sweating (hyperhidrosis)
A number of treatments options are available for patients including botulinum toxin injections. Anti sweating injections are a highly effective treatment for underarm sweating. Patients with excess underarm sweating who have failed certain topical antiperspirants, may be entitled to a Medicare rebate for botulinum toxin injections.
---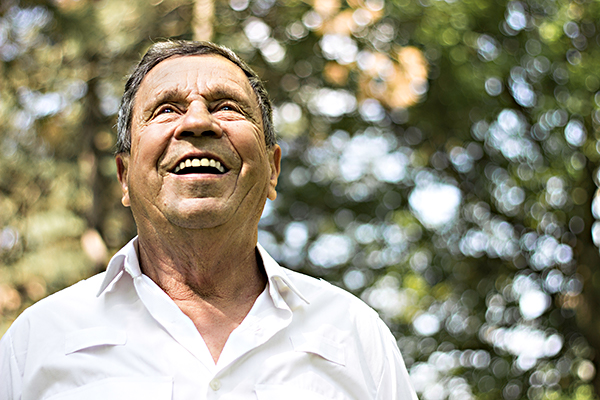 Photodynamic Therapy
Photodynamic therapy is a treatment used for actinic keratoses and low risk skin cancers. The cosmetic results are excellent with little risk of scarring. A cream is first applied to the area to be treated. A special light or daylight then activates the cream. This treatment kills the abnormal cells in the skin.
---
Warts and Molluscum Contagiosum
A number of treatment options are available. They include blister-causing chemicals and some allergic-causing chemicals, applied to the wart to inflame and eventually destroy it. The treatment application is painless. This treatment lifts the wart off the skin and after a few days when the blister has dried the wart will come off.
---